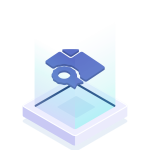 Certificate of Participation on the National Intensive Care Register
It will be granted to ICUs that contribute with their data to the National intensive care Register continuously and properly.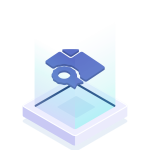 Certificate of Quality and Performance Indicators Management
It will be awarded to the ICU which manages its quality and performance indicators through Epimed Monitor ICU system, contributing to improve quality in critical care medicine and patient safety in Ecuador.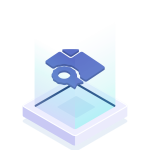 How to mention the project in communications and scientific publications
To mention the UCIs Ecuatorianas project in its communications and scientific publications, use the text below: Our ICUs have their technical results monitored by the Ecuadorian Society of Intensive Medicine (SECI) and the Pan American and Iberian Federation of Critical Medicine and Intensive Therapy (FEPIMCTI) in the project "UCIs Ecuatorianas" (www.ucisecuatorianas.com).